Become our Partner
and Welcome to Success!
Join MORRIS's Network
Gain a Competitive Advantage in your Area
by joining the Morris sales network
T
he quality of our products and our extensive range
that covers most paint jobs, has established
our reputation in the painting tools market.
Join MORRIS exclusive sales network and take advantage of:
An unbeatable combination of product quality and competitive prices

An extensive product range offering superior craftsmanship

Pre and after sales support, that we provide our partners

Advanced Logistics securing optimal processes and shorter lead times
What kind of partners
are we Looking for?
WWe are looking for long-term partnerships that will help us
retain our competitive edge and secure profits for both parties.
Agents (to support our local network)

Wholesalers

Chain Stores

Local Hardware Stores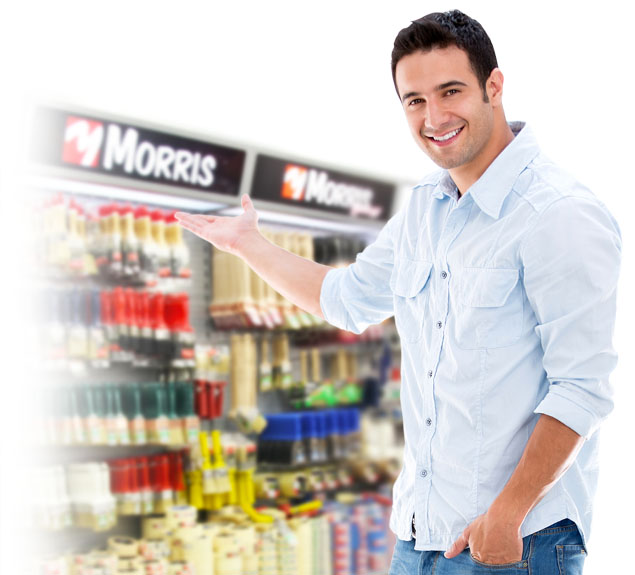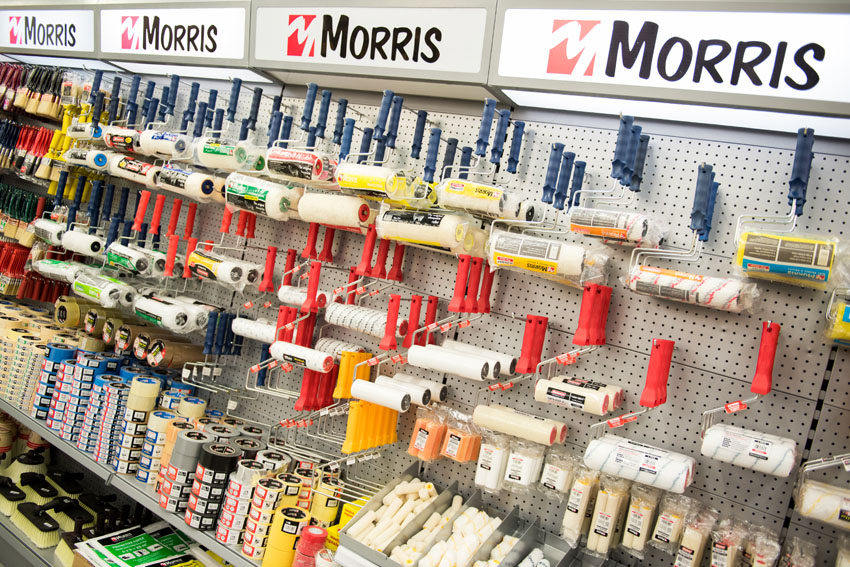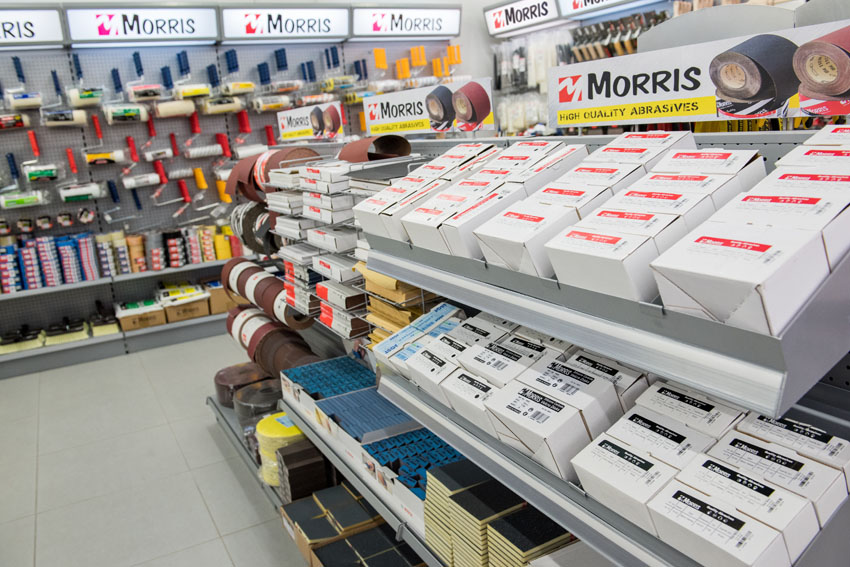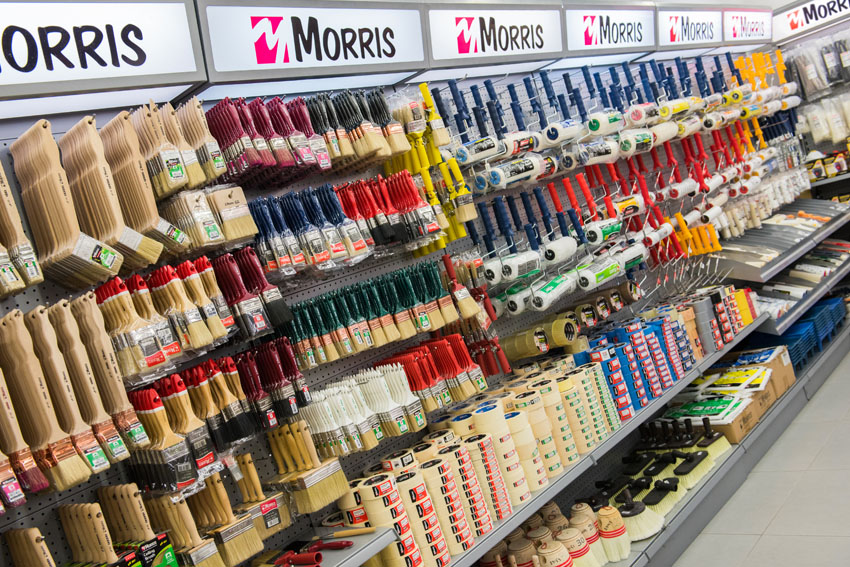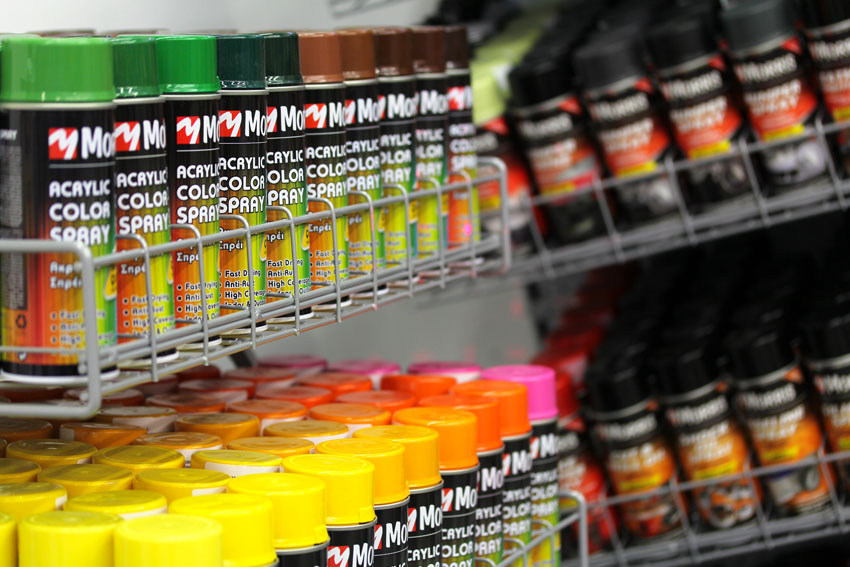 24 Hours Order Execution
All orders are executed efficiently using our advanced logistics procedures,
with impressive precision and almost zero omissions. Our efficient transportation system
is the key to being able to supply our customers in a minimum amount of time.