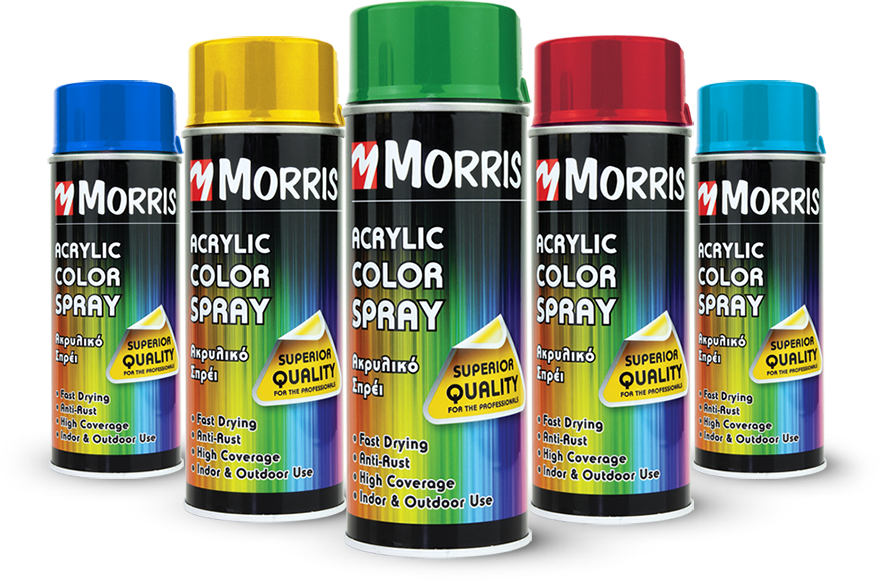 ACRYLIC COLOR SPRAYS
FOR PROFESSIONALS
High Quality colour sprays give you the best result for every demanding use.
From lacquers to embellish and repair all kinds of objects to several metallic,
chrome and fluorescent lacquers for applying all kind of highlights.
The best-selling series is ready to win your clients!
THE WINNER
IN ALL THE COMPARISONS!
Fast drying

Excellent coverage

Filling properties

Color & shine that lasts

Scratch free and shock proof

They provide corrosion protection

Heat resistant up to 1100C

UV Resistant