Top quality production

Modern design

Complete range

Excellent value in relation
to their quality

ISO 9001:2015
standards certification
Our wide product range consists of colour sprays, technical sprays,
brushes, rollers, paint accessories, abrasives, tapes, silicones and sealants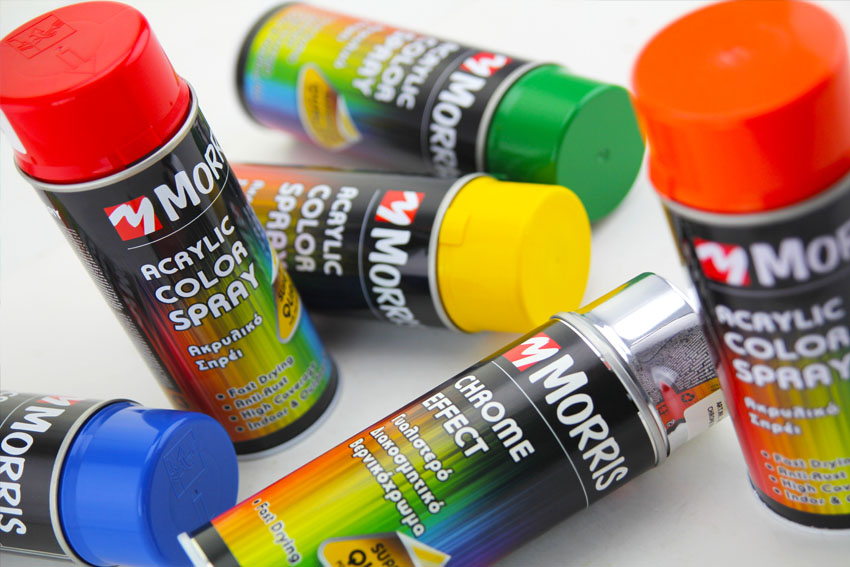 Decorative Sprays
High Quality colour sprays give you the best result
for every demanding use. From lacquers to embellish
and repair all kinds of objects to several metallic, chrome
and fluorescent lacquers for applying all kinds of highlights.
Our best-selling series is ready to win over your customers!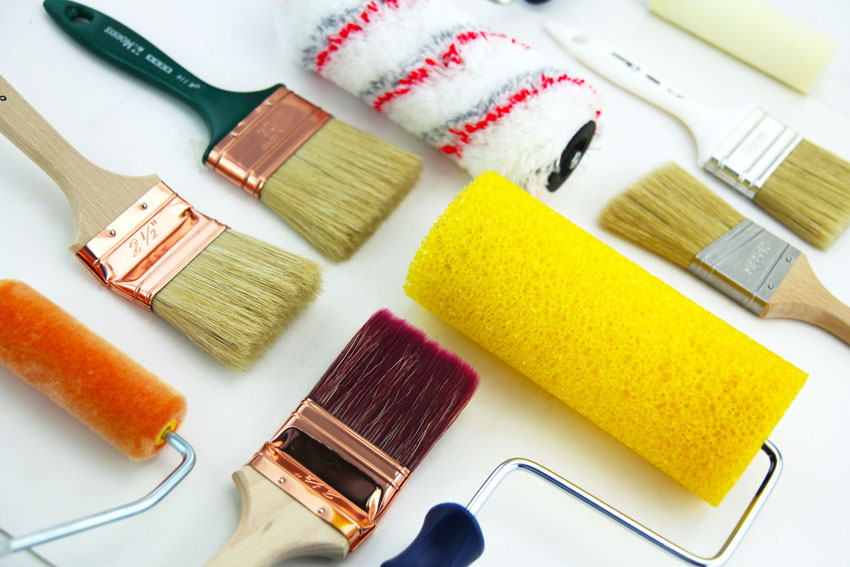 Brushes & Rollers
Brushes and rollers not only for the professionals!
The carefully selected variety of filaments and handles makes
our product range suitable for all kinds of painting jobs.
Best quality and unsurpassed Durability.
Fine finish on all surfaces.